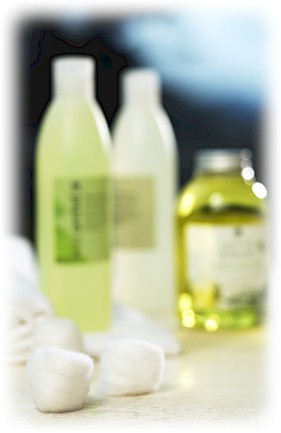 We proudly use organic, botanical ingredients in our spa services and because of this we can offer skin and body treatments for those who are chemically sensitive or allergic to harsh mainstream skin care. Our products contain NO PARABENS, PROPYLS or CHEMICALS and are rich in nature's diverse and powerful antioxidants and nutrients. There has been no animal testing and most of our products are vegan.
We are very pleased to offer Starflower Essentials Organic Skin Care, a biodynamic line containing a wide range of nature's gifts rich in anti-oxidants and healing properties.
In addition, aromatherapy products and cosmeceuticals are used to give a full scope of solutions to treat the many skin concerns and problems that clients may have.
...take time to daydream